I help female divorcees regain their identity and secure a job within 90 days through my 1:1 "Step out- and Move-on"                         Coaching sessions.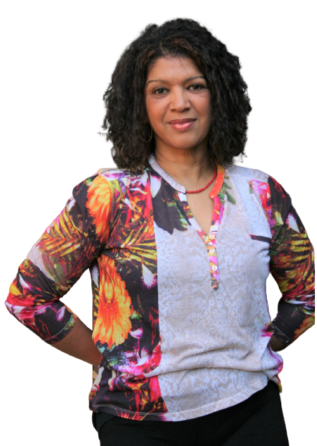 The program takes care of YOU holistically and looks at all possible ways YOU can rebuild your life after a divorce. You can get your financial freedom back!
After my divorce it felt like that part of my life was finally over and I could move on to be the happy-go-lucky woman who was freed from a mistake.
But it was not at all like that. It was just the beginning of a long list of challenges, decisions and uncomfortable choices that I had to make.

I had not planned on the emotional peaks and troughs. Regrets or the constant doubts. Grief over the loss of that partnership. I did not plan on the fear of the unknown life, the anger I would feel or the rebellious thoughts that I had.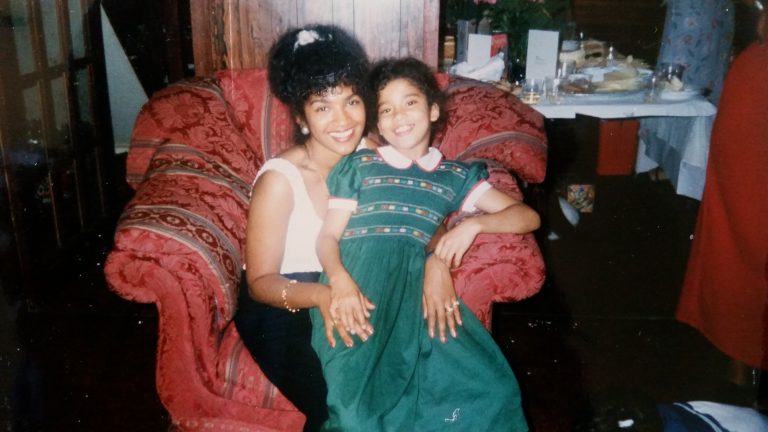 Changing my name again on my driver's license, the bank, insurances etc. meant changing my identity again. I was ashamed of saying I was divorced.
Telling my work I was divorced felt embarrassing. Oh dear…the questions, the uncomfortable pitied looks were overbearing.
I was sub-letting a room with my then 10-year-old daughter.  I had never rented on my own previously, so I had no rental history and I needed a monster deposit to meet the requirements. The only way to save for the deposit was by living in the most minimal way with a child.
I practically lived on public transport: the school drop-offs and pick-ups, get to work, the ice-figure-skating classes, the dance classes etc…
I used a lot of my money for to pay for before and after-school care.
One week I only had $10 to last me seven days.  It was the lowest part of my life.
I was always exhausted. I was constantly overwhelmed.
I didn't seem to have enough physically, emotionally or financially to give to my daughter.
I was lonely.
I had even more roles to play.
There was very little time to for me. No time to exercise. To see friends. I even had to reduce my hours to 80% because the stress was getting to me.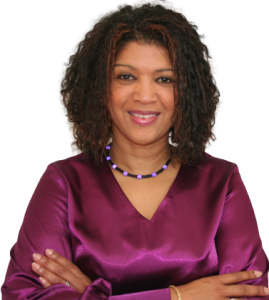 My dream was to be a manager and earn a higher pay, though I needed additional skills.
So, I used the savings to pay for night school. A higher pay would enable me to save faster for a deposit. My little girl came with me and did drawings till she fell asleep on a class bench. The days blended into one another, I worked on my studies at weekends.
Over 8 months, I had not only managed to improve my skills, I also got a qualification to back it up.
My boss went on maternity leave and asked me to take over her role for 18 months at her salary. That amazing opportunity helped me gain experience that I would not have got any other way and a 50% salary increase. 
Within a year, I had saved the deposit for cute little 2-bedroom apartment just for the two of us.
My career since has not only been an amazing adventure but so has my life experiences.
In my 30-year career, I have worked for 2 large international airlines, at the UN in Geneva, taught at a private school, was a doula, an event manager, a Project Manager, a Program Manager, VIP services for an international tennis championship and much more.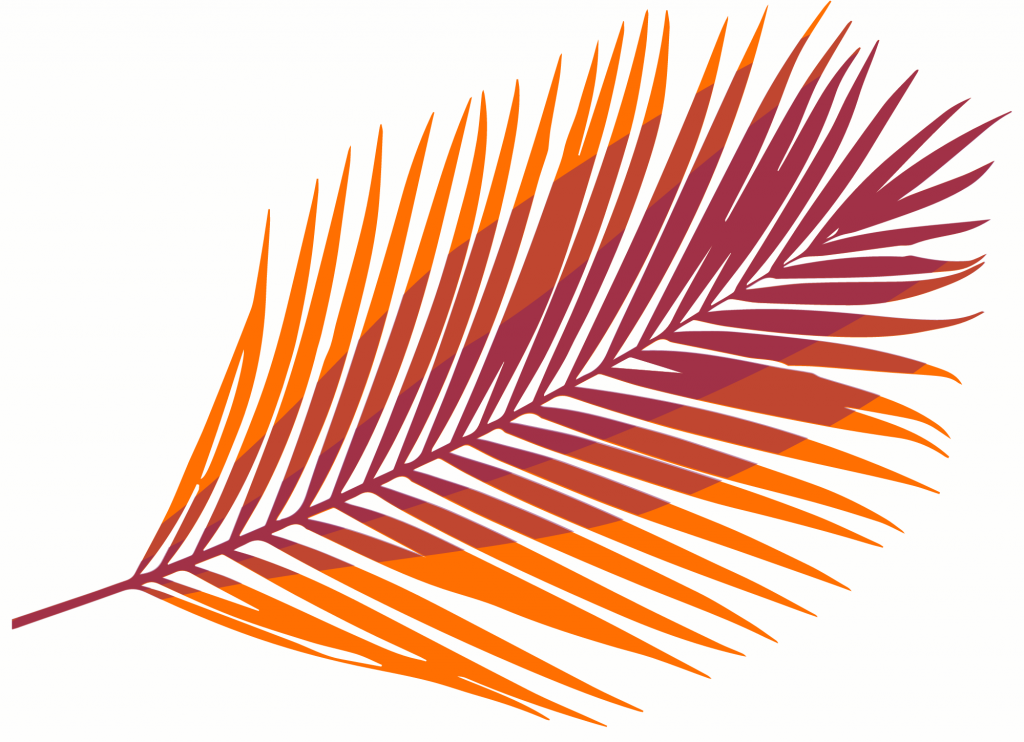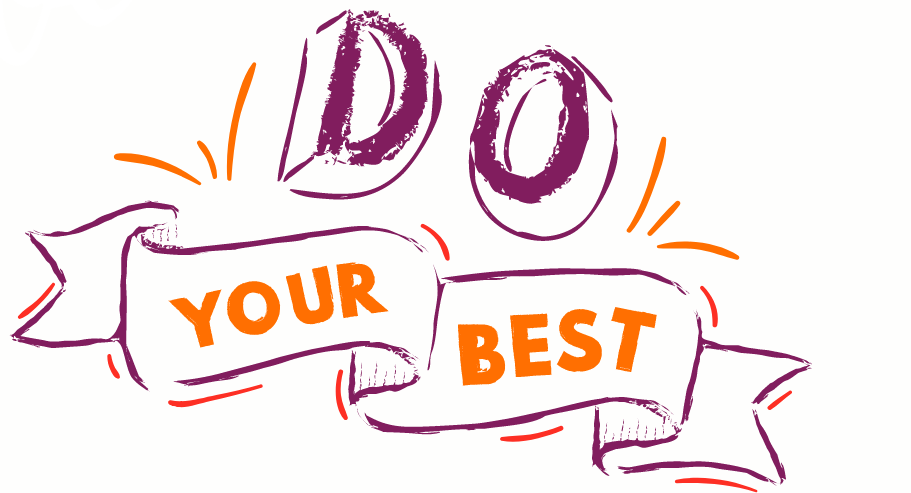 Step-out & Move-on: 90 days (12-weeks)
The 90-day (12-weeks) "Step-out & Move-on" program is a labour of my life's work and experience.
It ensures that other women divorcees do not have to endure the stress, the anxiety and the overwhelm that I had.
It benefits other women from having to do perhaps 12-months plus of hard labour in 12 weeks.
It is my gift to you ladies.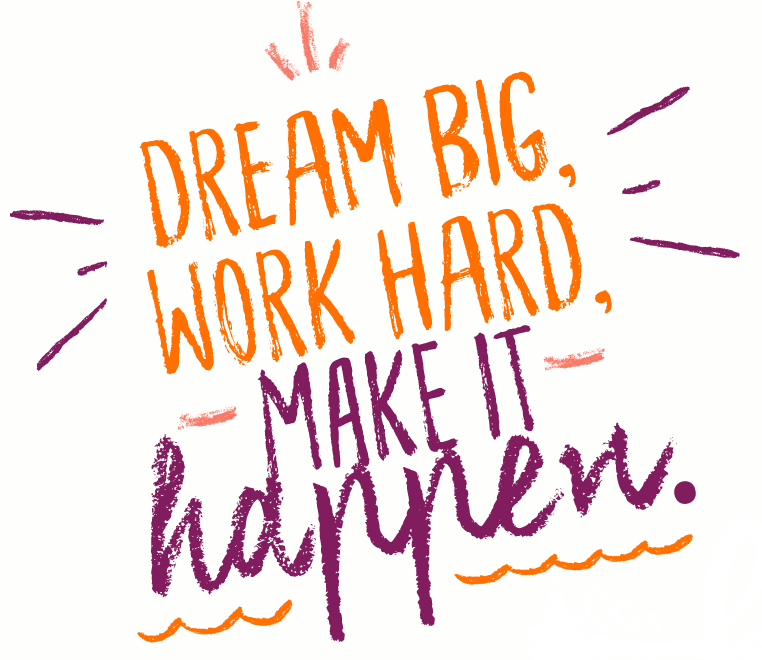 "Step-out & Move-on" program is for the woman who:
The "Step-out & Move-on" program uses a specific process which I devised to dissect your skills, your experience and your personality to make you shine and show off your value.

The "Step-out & Move-on" program is unique as it is not a one-size-fits-all. We work with you, with where you are and where you want to be.
The "Step-out & Move-on" program
Here's everything you're going to receive in this course…
©2021 Desiree Beekharry Coaching All Rights Reserved
info@desireebeekharrycoaching.com